Application Programming and Web Development
iPhone and iPod Touch
Compuflare is currently developing a Solitare game for the iPhone and iPod touch. Once we receive developer access from Apple, we can complete our testing phase and release the application for $0.99 in the iTunes store.

More to come!
I specialize in custom application programming and web development for businesses of all sizes. A website should serve as the primary electronic connection between your company's data and customer needs. It should provide an easy to use interface for your customers, allowing them to learn more about the products and services you offer.
I have extensive knowledge integrating backend databases(Oracle, Sybase, MySQL) with interactive front-ends for both administrators and end users. I use a mix of Java, SQL, Perl, and PHP depending on the requirements of the project and the type of users involved. Please refer to the Programming section for examples of my work.
In May of 2005 I graduated from the University of Colorado at Boulder, with a B.S. in Computer Science.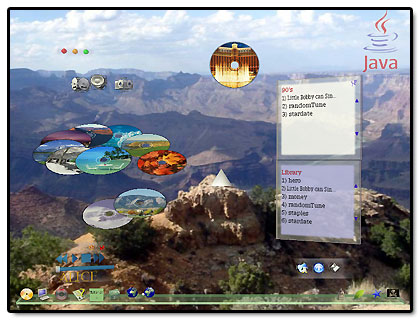 See the Programming section for information on this project and many more.